Why Cassalia Orthodontics?
Dr. Cassalia and his staff have provided orthodontic care for families in the suburban Philadelphia area since 1994. Our offices offer many options when it comes to your orthodontic needs. Dr. Cassalia and his team provide orthodontic services for adults and children utilizing state-of–the-art techniques and technology. From traditional metal and ceramic (tooth-colored) braces to Invisalign and Invisalign Teen. Patients are individually evaluated to create the custom treatment plan best suited for their needs.
Wirelign Advantages
A beautiful smile creates more than just an attractive face. It builds self-esteem and can improve the health, structure and functionality of teeth. Over the years, advanced techniques have afforded patients all the benefits of a beautiful smile without noticeable braces. As orthodontic techniques have advanced, Dr. Cassalia has been on the forefront of revolutionizing the way to a new smile with his Lingual Wirelign or Wirelign technique, a concept he introduced more than 20 years ago and has been using to improve the smiles and lives of patients throughout the Delaware Valley.

Schedule Free Consultation
Complete this form to request a consultation.
Skilled Professionals
Meet Our Dentists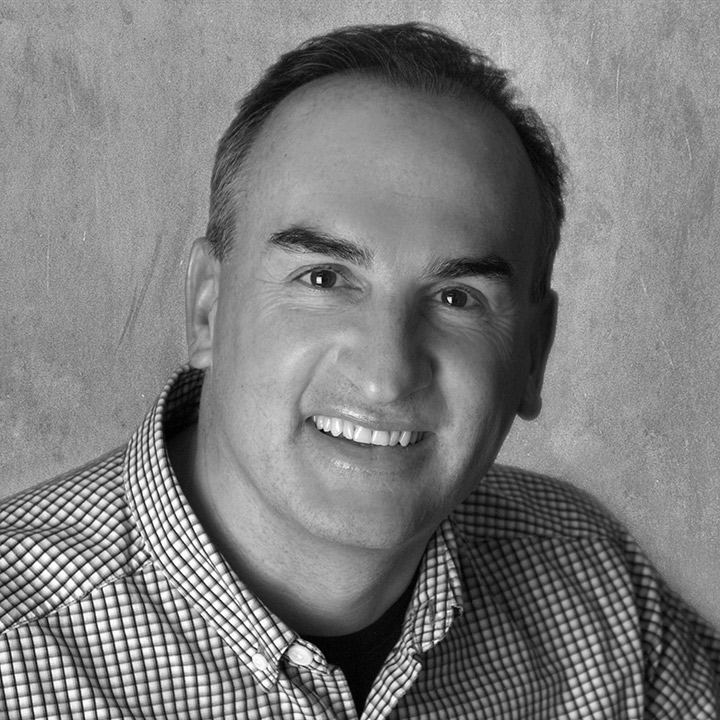 Benjamin A. Cassalia
DMD & MSD
Dr. Cassalia is a graduate of Temple University School of Dentistry where he continued his education in the post graduate program specializing in orthodontics. While attending Temple University, Dr. Cassalia was inducted into the Omicron Kappa Epsilon National Dental Honor Society and was a receipt of the All-American Scholar Collegiate Award for Academic Excellence. Dr. Cassalia has also published articles in the Journal of Clinical Orthodontics and the local Bucks County Women's Journal. Dr. Cassalia is also the inventor and developer of the Wirelign® procedure and the patented ProWire® orthodontic alignment system. He serves as the Chief Clinical Officer at Alta Smiles, an orthodontic and technology services company.
During his tenure at Temple University, Dr. Cassalia was also honored with rewards from:
The American Academy of Oral Medicine

The American Academy of Oral Pathology

The American Association of Orthodontics

Temple University's Clinical Achievement Award for exemplary clinical performance and patient management skills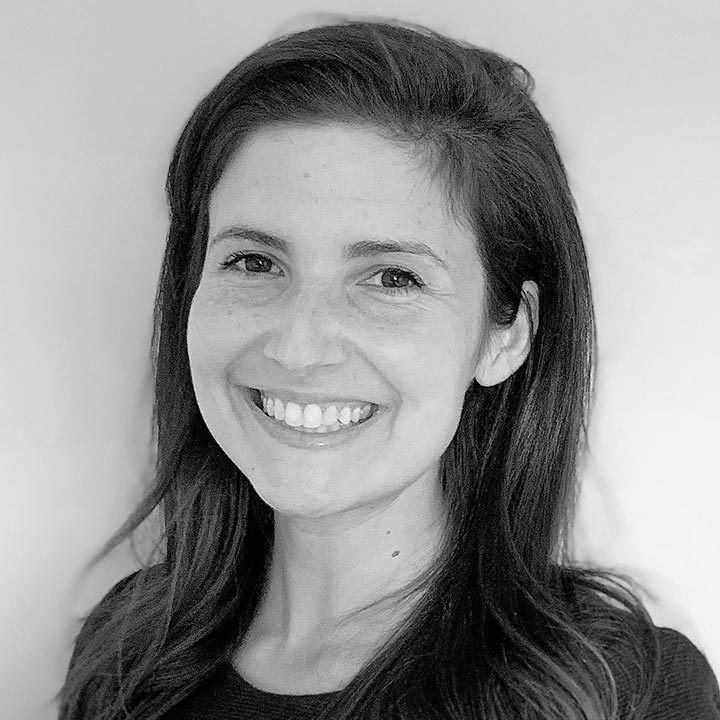 Dr. Franks has been part of our team for over 15 years. She was employed in our practice as a clinical assistant while working toward her doctorate degree in dentistry. Dr. Franks is a graduate of Temple University School of dentistry. She has been a significant part of our team working with our patients and specializing in Dr. Cassalia's patented Wirelign® procedure. Dr. Franks has been an intricate part of the development and maintenance of the Wirelign® organization as well. The Wirelign® organization was developed to educate other doctors on the details of the Wirelign® procedure to enhance smiles throughout the world.
Trained Staff
Meet Our Team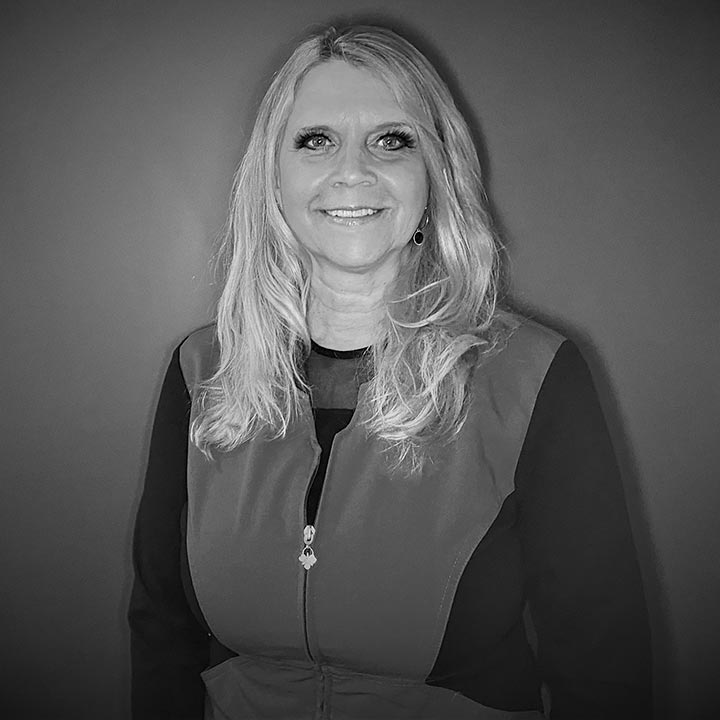 Barbara Cassalia
Office Manager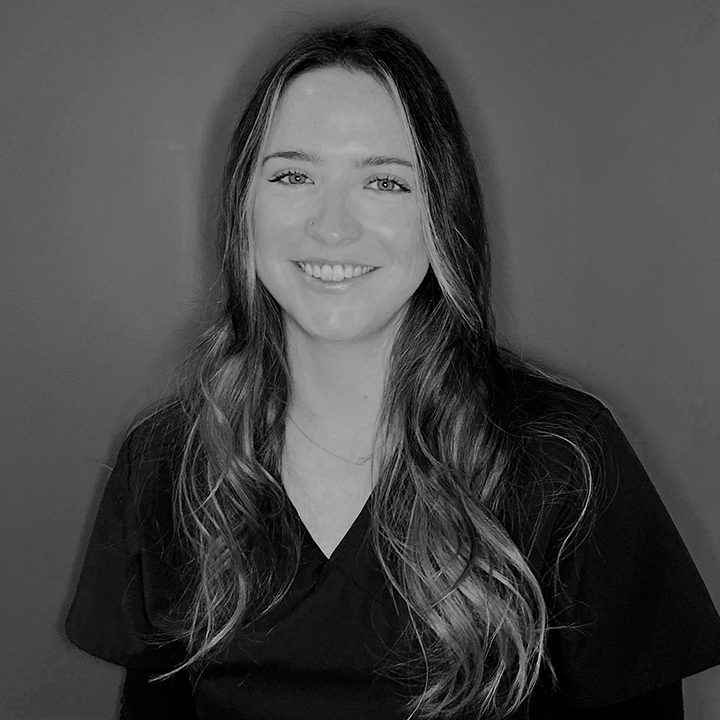 Megan B
Administrative Assistant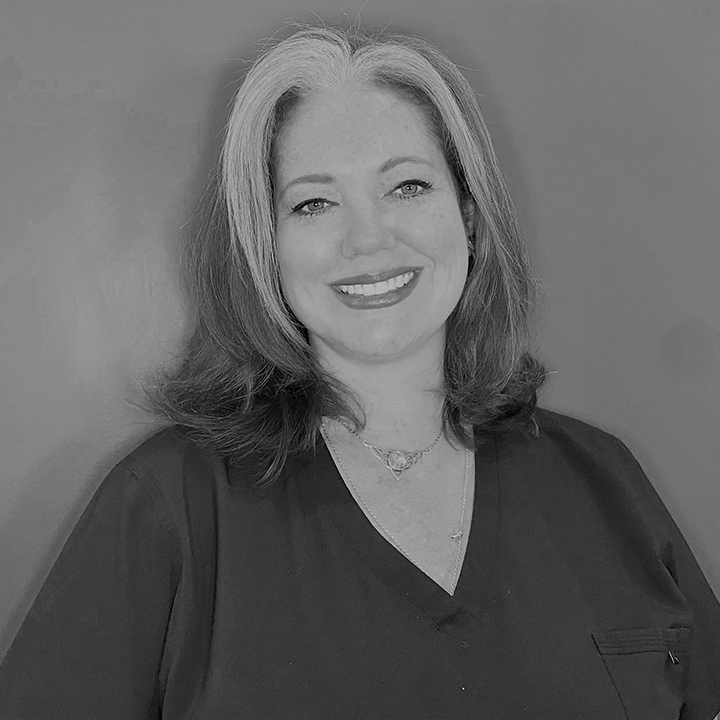 Dana R
Clinical Assistant (EFDA)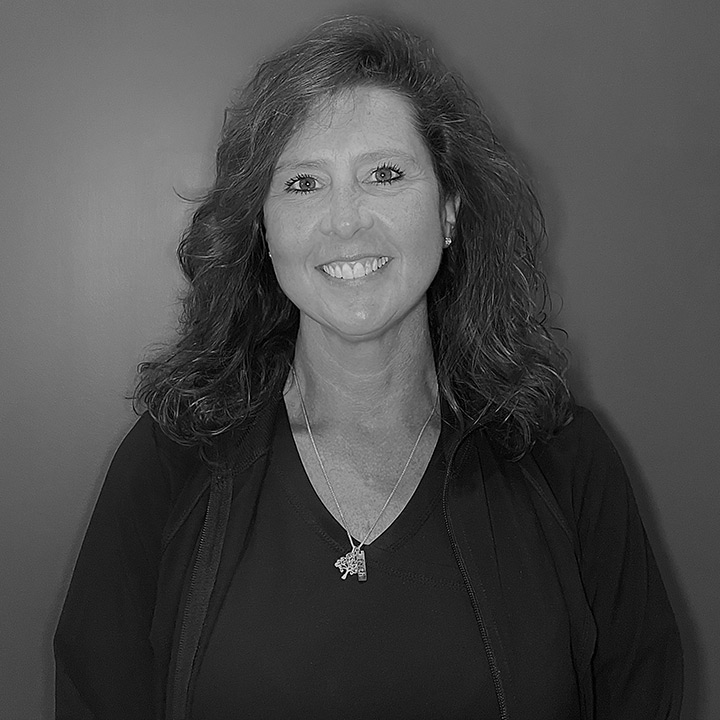 Jennifer B
Clinical Assistant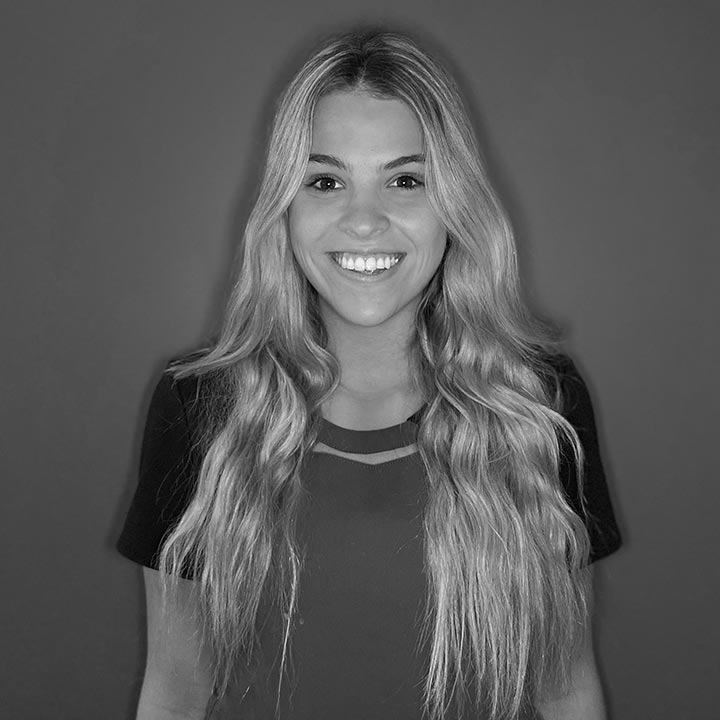 Samantha O
Clinical Assistant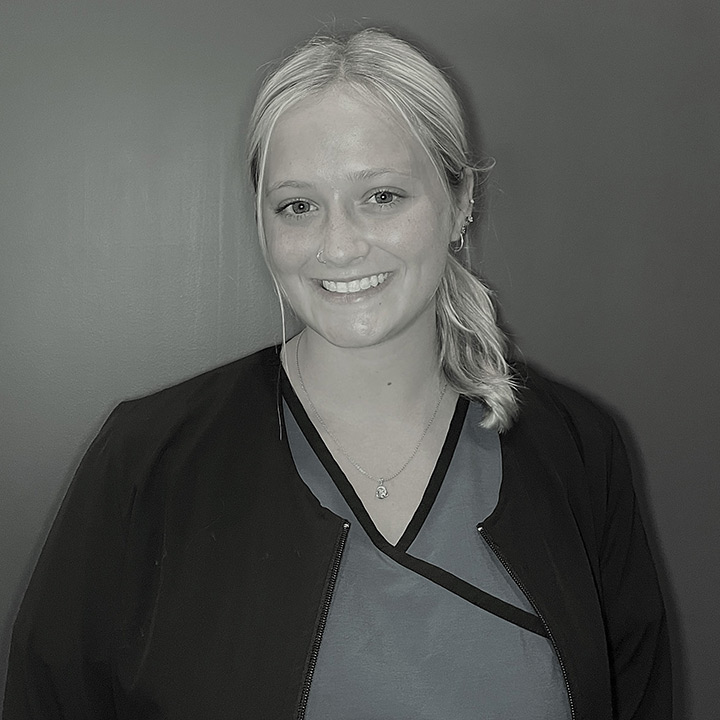 Connie D
Clinical Assistant
"
Environment conducive to communication
We create an environment that is conducive to open communication between our team and patients. Proper communication keeps our patients informed throughout the orthodontic process. This enhances cooperation, efficiency and benefits orthodontic treatment.
Dr Benjamin Cassalia
What sets us apart?
Technology & Innovation
The field of orthodontics has made extraordinary advancements in the past decade with the use of space age super-elastic wires, frictionless bracket systems and advancements in aligner systems such as Invisalign and Invisalign Teen. Dr. Cassalia has been at the forefront of this orthodontic revolution, developing his Wirelign® technique. A concealed orthodontic procedure, Lingual Wirelign is done completely behind the teeth without the use of braces or removable aligners (trays). As a result, our office – in addition to providing traditional orthodontic care – has evolved into a sub-specialty of concealed orthodontic solutions to orthodontic problems for adults and the self-conscious teen.