What are Lingual Braces?
The term lingual refers to the tongue or palate side of the tooth. Lingual braces have been around for many years and have evolved into customizable very efficient orthodontic systems. Lingual braces are placed behind the teeth rather than on the front or visible part of your smile. They are an excellent cosmetic option for those who would like to straighten their teeth without the braces showing.
There are some elements to consider with typical lingual orthodontic bracket treatment options:
Cost More Than Traditional Braces
Increased Treatment & Appointment Time
Increased Tongue Irritation
Increased Soft Tissue Irritation
Speech-Related Problems
Increased Food Traps & Difficulty in Brushing Teeth
Bite-Related Changes During Alignment Process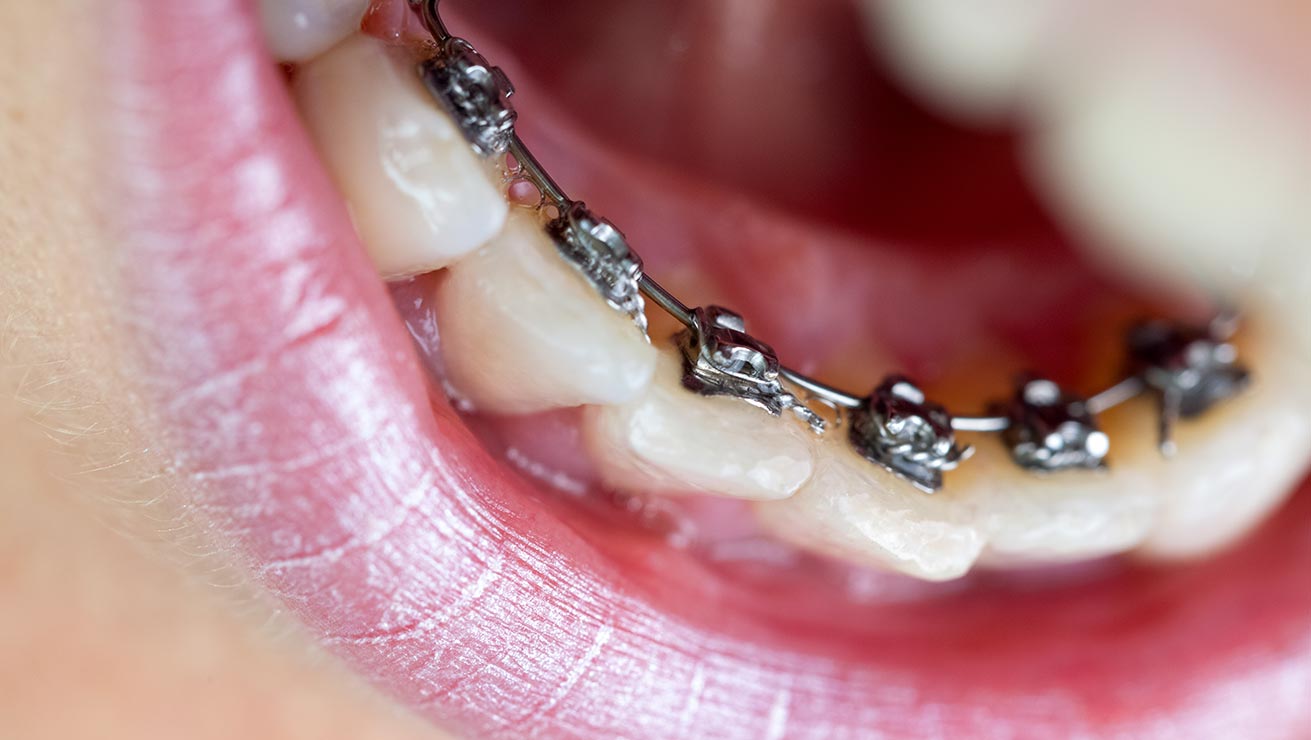 The Wirelign Difference!
Alignment that won't affect your lifestyle!
Invented and developed by Dr. Benjamin A. Cassalia, the Wirelign® procedure is a completely invisible orthodontic procedure that straightens the anterior teeth without the use of braces or removable aligners. It is the first lingual (behind the teeth) orthodontic treatment modality that incorporates aesthetics, efficiency, and most importantly comfort during the alignment process. This procedure can be used in a variety of clinical situations including minor to moderate tooth movement, relapse from previous orthodontic treatment and as an auxiliary with removable aligner systems.
Wirelign Orthodontics
Wirelign® Orthodontics are ultra-thin, super-elastic wires placed and activated on the lingual (behind the teeth) surface of your teeth. This technique provides a completely invisible orthodontic experience. The Wirelign® procedure is significantly more comfortable compared to other orthodontic systems. It is a low profile orthodontic system developed without the use of braces/brackets or removable plastic aligners. The bonding material is smoothed over the wires creating a comfortable slight extension of the tooth surface. This low profile and smooth surface makes Wirelign® & ProWire® the most comfortable orthodontic appliance available.
Harmony Braces
Show the world your smile, not your braces.
Harmony attaches to the interior side of your teeth, so no one knows you are straightening your teeth but you. This system is a digitally customized solution. Aided by advanced technology, your teeth are digitally moved to their ideal position.
"
We help to educate and explain
Lingual braces a placed on the lingual (behind the tooth) surface. Customized brackets enhance the efficiency of the lingual brace systems. Although they may be an excellent cosmetic option for your orthodontic needs, lingual braces do create a significantly higher level of discomfort.
Dr Benjamin Cassalia